Cum putem sarbatori mai frumos existenta pe piata de 10 ani a Mineli daca nu prin rasplatirea iubitoarelor de fashion cu o noua colectie care isi propune sa iti completeze garderoba de toamna? Chiar daca deja ti-ai petrecut ore intregi la shopping in cautarea celor mai cool perechi de incaltaminte, nu ai cum sa nu pasesti in lumea X Years of Mineli care este doar la un click distanta.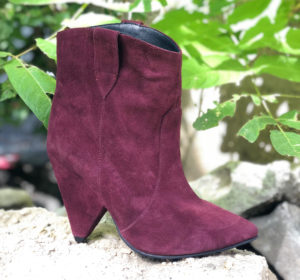 Botinele Mineli Roxanne, disponibile intr-o gama variata de nuante iti permit sa fii o doamna cand este nevoie, dar si sa adopti un stil casual la birou sau la o iesire in oras. Materialul din piele intoarsa, dar si designul out of the box datorita tocului o sa te transforme intr-o adevarata fashion-ista care este mereu in pas cu cele mai noi tendinte.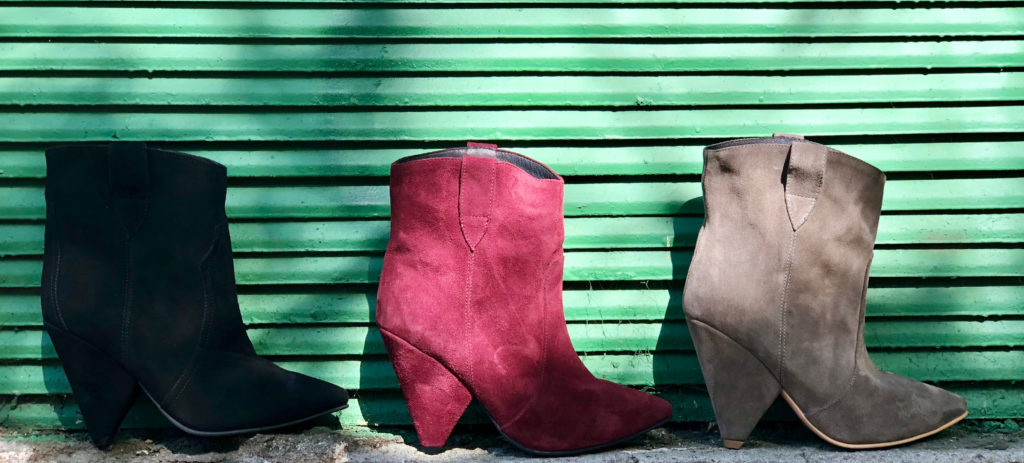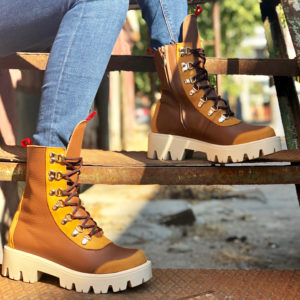 Daca te simti mai comoda intr-o pereche de ghete decat pe tocuri, Ghetele Mineli X Whispers sunt alegerea potrivita pentru tine. Nuantele tomnatice te fac sa te integrezi perfect in peisajul de afara si totodata sa nu faci abstractie de la tendinte. O camasa sau un pulover, o pereche de blugi si ghetele Mineli dau nastere unei tinute ideale pentru acest sezon. Unde mai pui si faptul ca sunt super confortabile?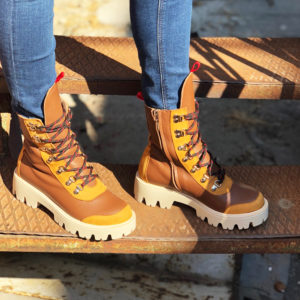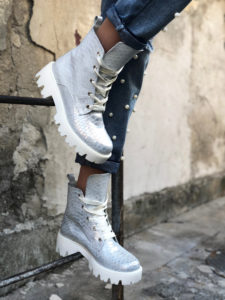 Mentinem acelasi registru si iti propunem o pereche de ghete deosebite cu imprimeu care imita pielea de sarpe. Versatile si usor de asortat, ghetele promit sa iti transforme o tinuta casual intr-una in care vei simti ca ai lumea la picioarele tale. Fie ca le porti cu o pereche de blugi sau cu o rochie casual, ghetele o sa fie acel accesoriu care te pozitioneaza pe podiumul fashion-istelor.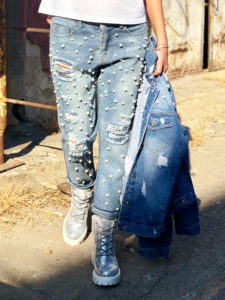 Asadar, patrunde in lumea X Years of Mineli si lasa moda sa fie la doar un click distanta de tine.